OUR STORY
Since 2023
Our group is a not-for-profit association and was formed by Lawley residents who share a passion for Line Dancing. Some of us were new to it, while others had been dancing for a while. We wanted to share our pastime with others in the community and show people that you can have fun while dancing in line!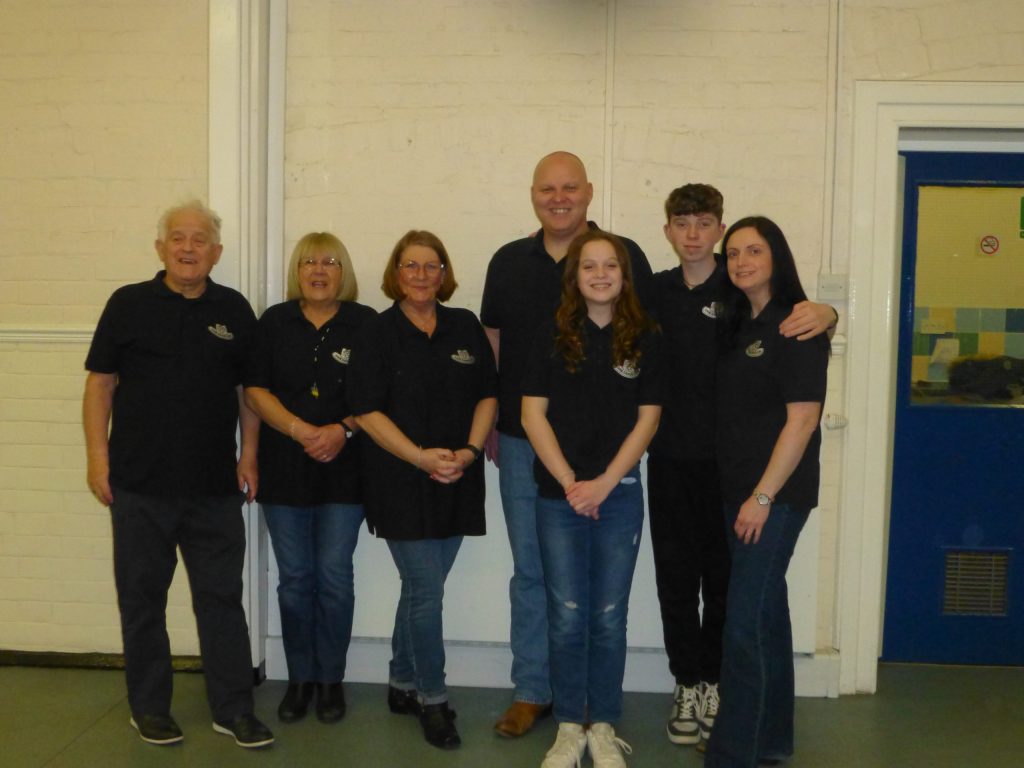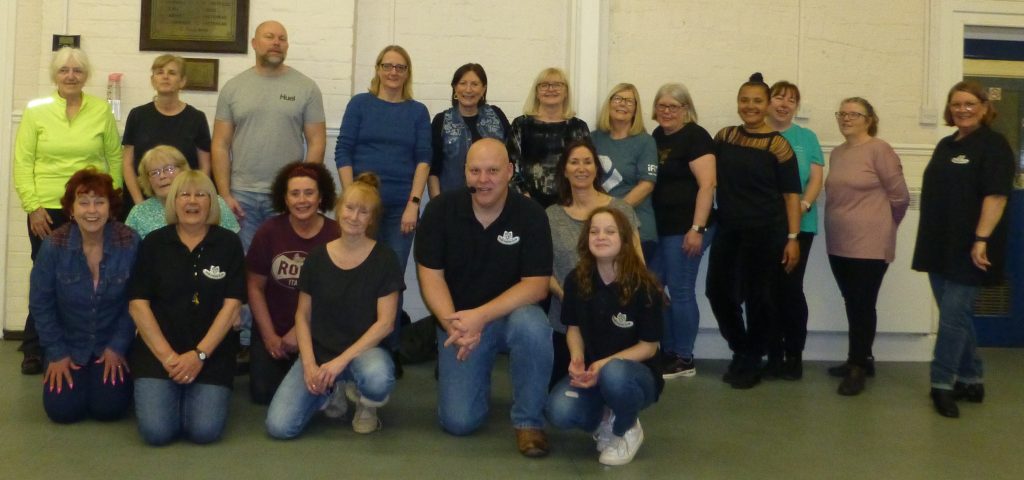 Core Values
We are a not-for-profit association. All of us volunteer our time each and every week. A small charge is made to cover room hire, insurance, licenses and membership to relevant bodies. Any surplus funds will be re-invested back into the club for the benefit of the Lawley Community.
We want our Line Dancing class to further develop a sense of community within the diverse population of Lawley.
Have fun – any pastime should be fun. Whether you are a newbie or have years of experience, we want you to enjoy yourself.
Our Community
Over the last 20 years, Lawley has seen massive development of residential properties and continues to grow. We want our class to reach out to the older and newer parts and bring them together.
Lawley Village Line Dance Club have been awarded a grant of £1000 by Persimmon Homes West Midlands towards our Stage. We are grateful to Persimmon Homes West Midlands and their Community Champions initiative and thank them for their generosity. Click here for more details.
Lawley Village Line Dance Club has been formed with support from the following organisations.